The Carnival has been providing the people of Glasgow a place to come together and celebrate the festive season for over 100 years - it's the city's favourite family day out! For all the latest news and offers, sign up to the newsletter.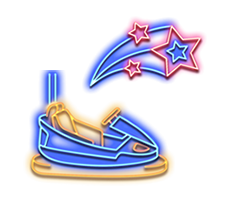 BOOK YOUR TICKETS TODAY!
Tickets for the IRN-BRU Carnival are on sale now – join us at Scotland's favourite festive family day out!