The Carnival has been providing the people of Glasgow a place to come together and celebrate the festive season for over 100 years - it's the city's favourite family day out! For all the latest news and offers, sign up to the newsletter.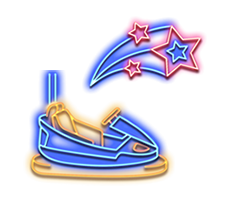 Sign up for the latest news
Find out about the latest rides, stalls and attractions and keep up to date with all the IRN-BRU Carnival News.