The IRN-BRU Carnival will return from 23 December 2022 - 15 January 2023.
Tickets will be on sale in the autumn - to be the first to find out when, and get our Early Bird ticket offers, sign up to the newsletter.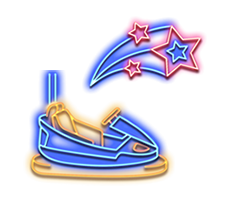 Sign up for the latest news
Find out about the latest rides, stalls and attractions and keep up to date with all the IRN-BRU Carnival News.